The Nollywood industry is blessed with amazing actors and actresses who can act any role given to them perfectly. One of these talented actors is Destiny Etiko; recently, Destiny Etiko has been considered by many fans, including me, as the next Nollywood bad girl.
This new tittle reportedly given to Destiny Etiko has confirmed the adage "There is no smoke without fire". There are reasons why Destiny Etiko is considered the next Nollywood bad girl, but before we give you the reasons, let me introduce the star to you.
Destiny Etiko is a Nigerian actress who won the City People Movie Award for the most Promising Actress at the City People Entertainment Awards in 2016.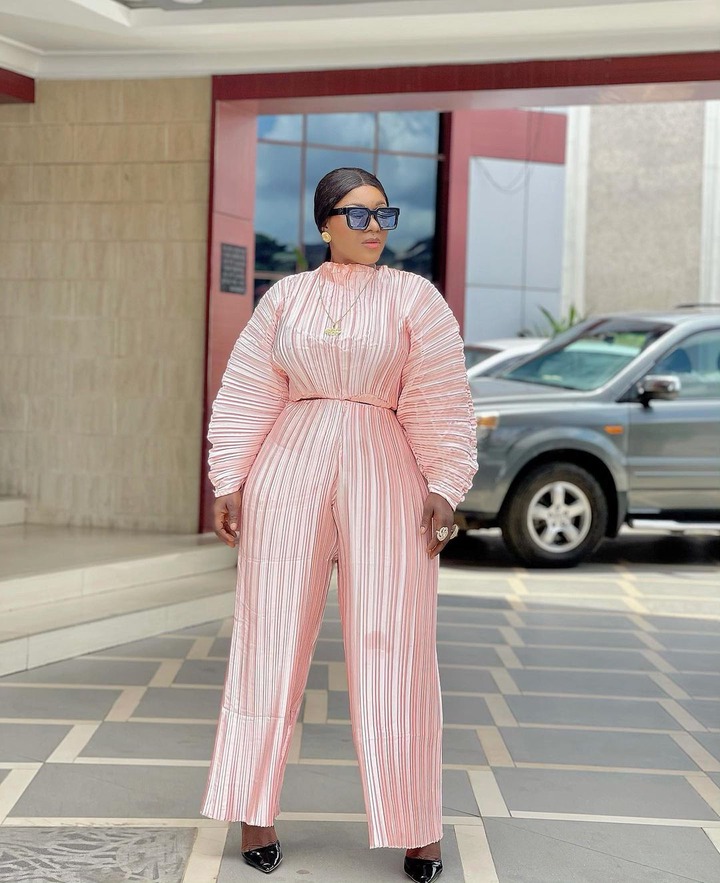 In the Nigeria movie industry, Destiny Etiko is one of the hottest and trending actress. Here are 3 reasons why she's considered the next Nollywood bad girl.
1. She acts every role:
Unlike some actresses who don't act certain movie roles because of their religion, partner or culture. As for Destiny etiko, she acts every single movie role given to her irrespective of how it affects her life, culture or values.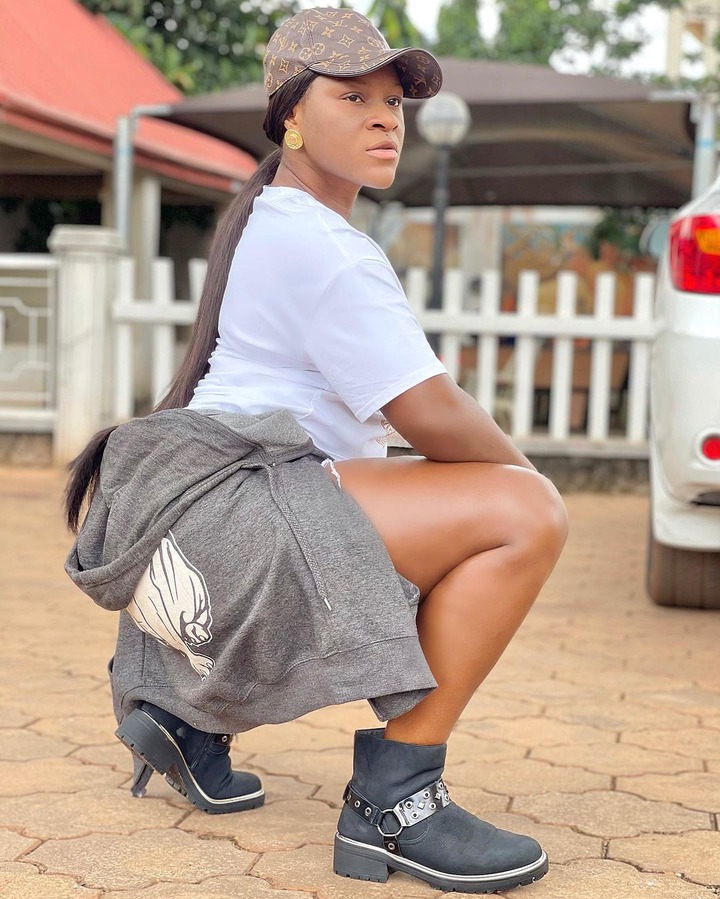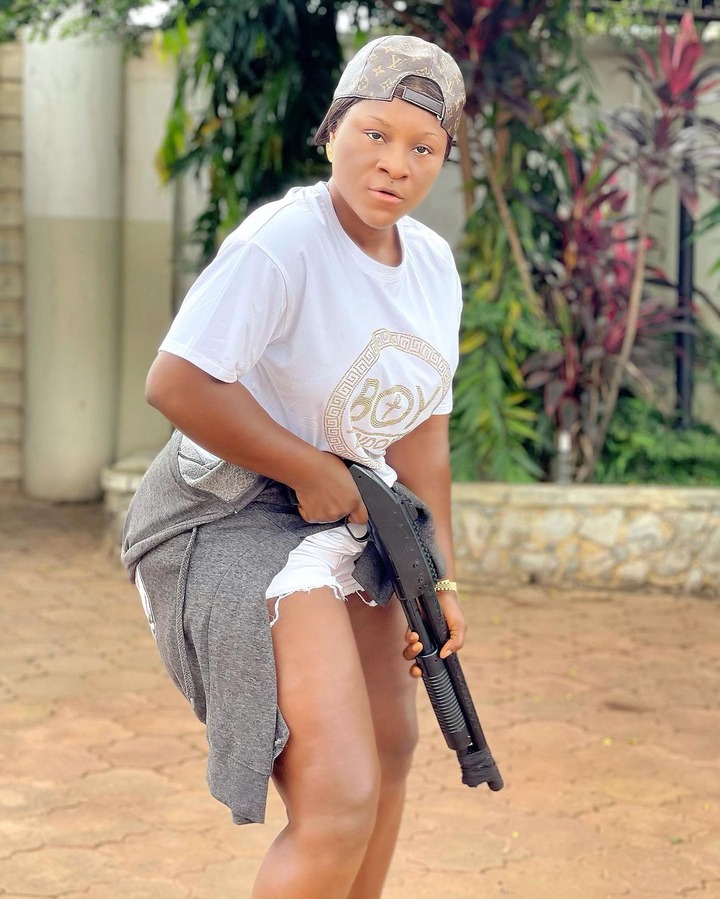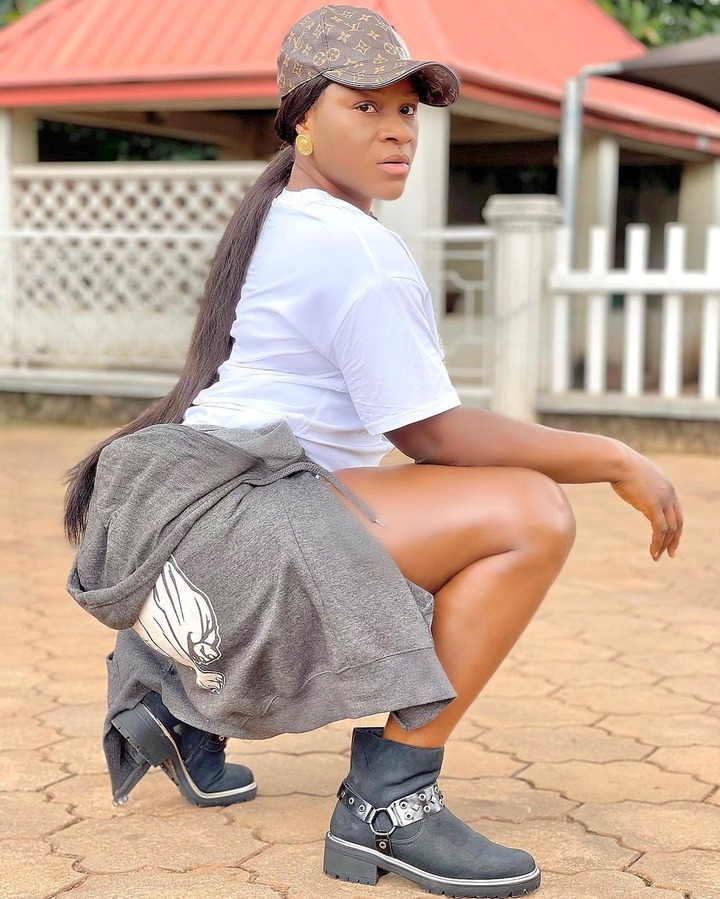 2. She is very friendly:
Most Nollywood actors have confirmed that Destiny Etiko is very kind and friendly both in front of the camera and outside the camera.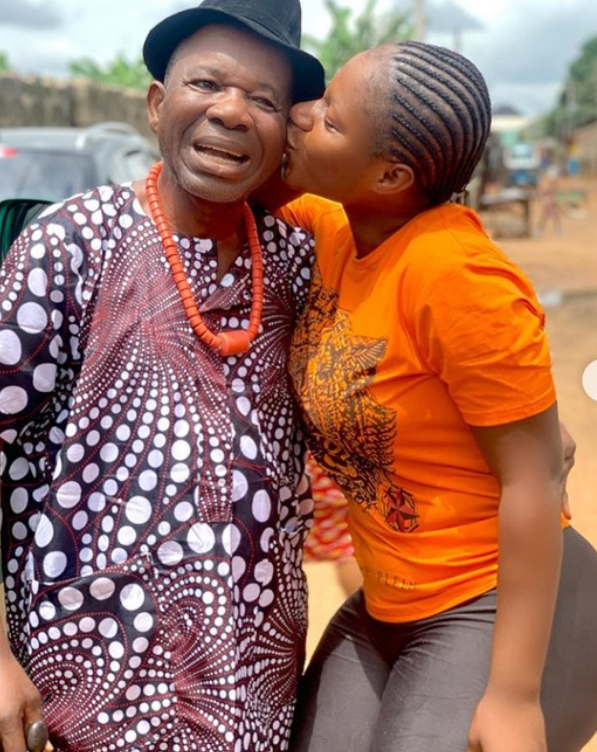 3. Fashion:
Fashion is one of the major ways to be trending in the entertainment industry; however, Etiko is considered a 'fashionista' when it comes to putting two or more clothes on to make an amazing outfit.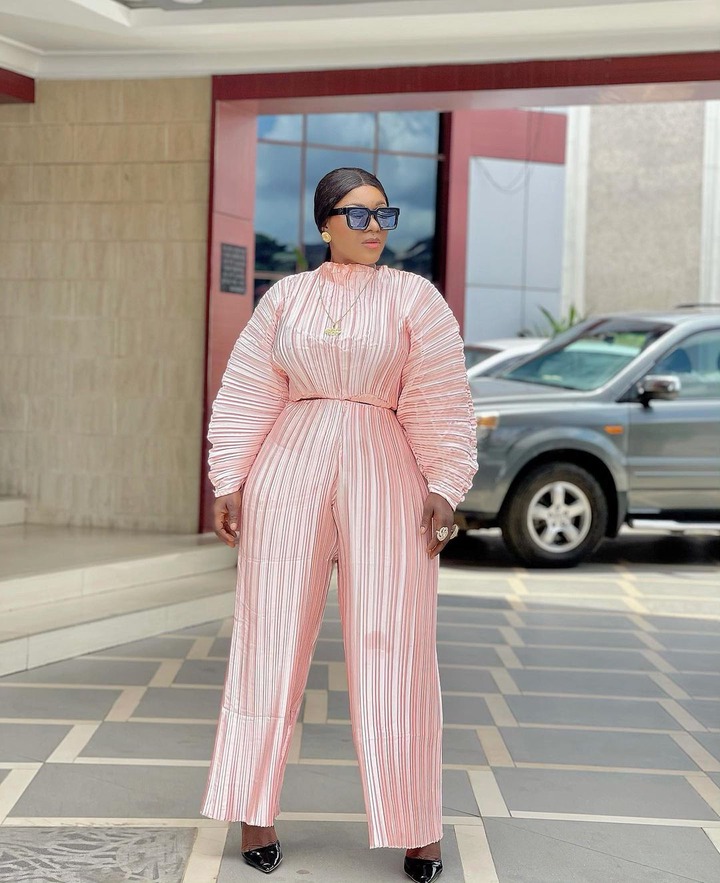 What do you think about this article? do you think she deserves to be the next bad girl? Share your thoughts in the comment section.